Together we stand bold for Justice
BOLD Justice (Broward Organized Leaders Doing Justice) is a 501(c)(3) organization composed of 22 religious congregations from different racial/ethnic and religious backgrounds.  
We were established in 2007.  
We are politically non-partisan.  
We are not a direct service agency that helps individuals who are affected by community problems. 
We are a direct action organization that holds community leaders accountable to solve serious community problems that affect Broward County residents and local businesses.
Our motivation is rooted in our shared religious background. 
We have won victories related to Affordable Housing, Dental Care, Juvenile Arrests, Jobs, Unemployment, and Education.
We are currently working on Senior Care, Mental Health, and Juvenile Arrests.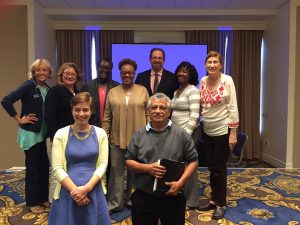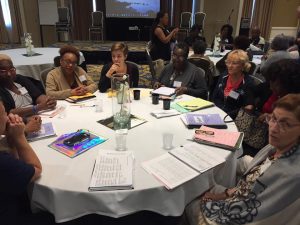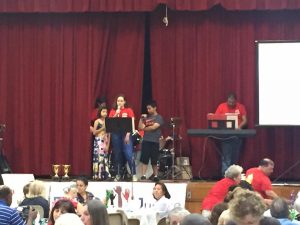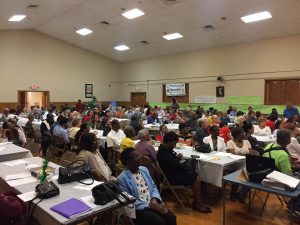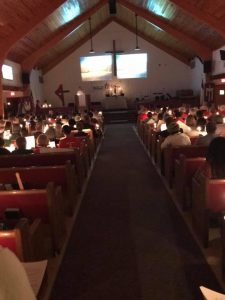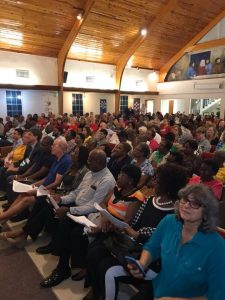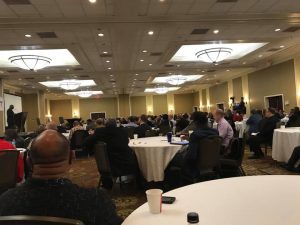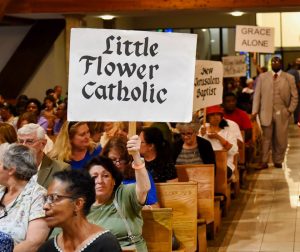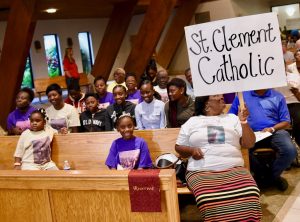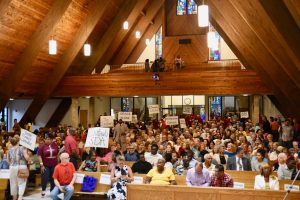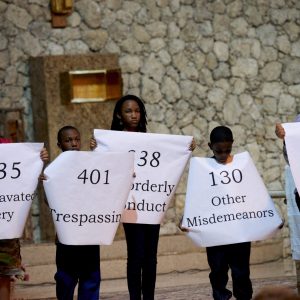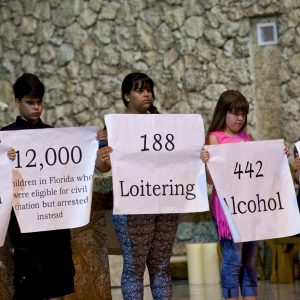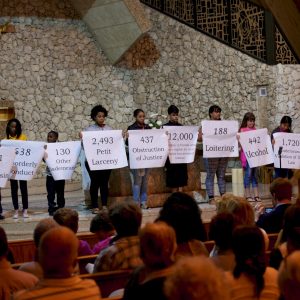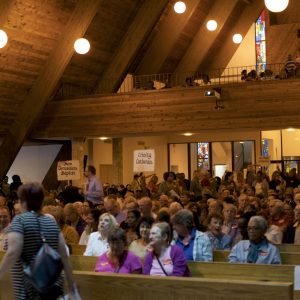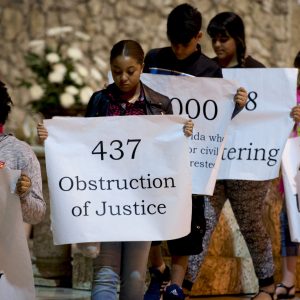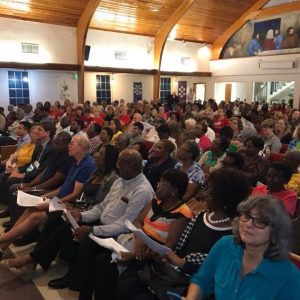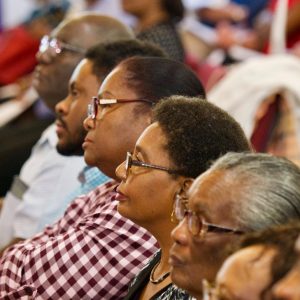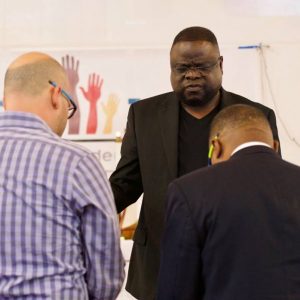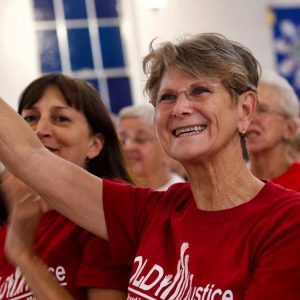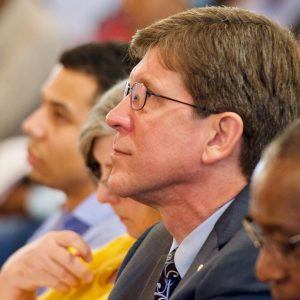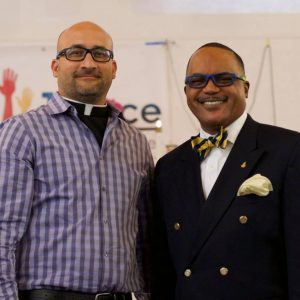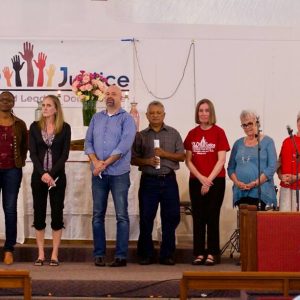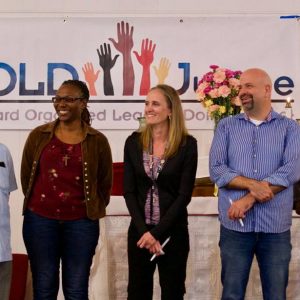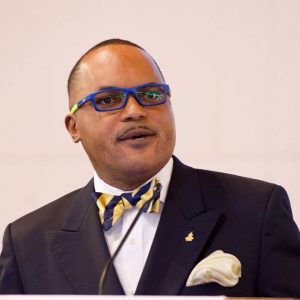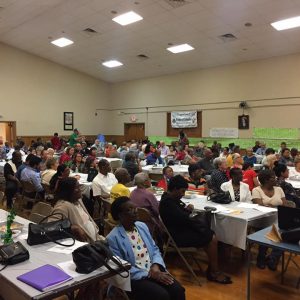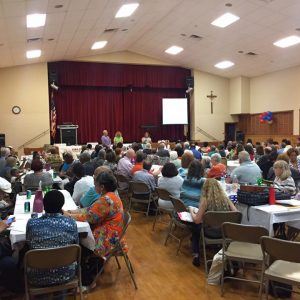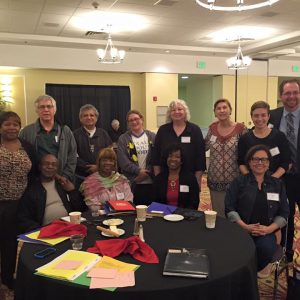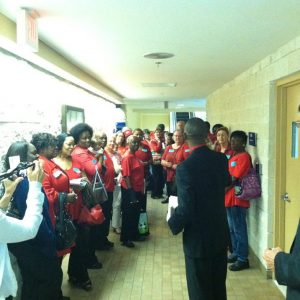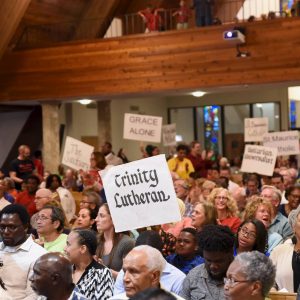 Member Congregations 2021
Eliathah Seventh Day Adventist – Tamarac
First Presbyterian.- Hollywood
Grace Alone Lutheran.- Fort Lauderdale
Lakes Merrell United Methodist Church – Lauderdale
Little Flower Catholic Church – Hollywood
Nativity Catholic Church.- Hollywood
New Jerusalem Baptist Church – Hollywood
San Isidro Catholic Church – Pompano Beach
Seventh- Day Adventist – Plantation
St. Maurice Catholic Church – Dania Beach
St. Bonaventure Catholic Church – Davie
St. John United Methodist Church – Fort Lauderdale
St. Stephen Catholic Church – Miramar
St. Clement Catholic Church – Wilton Manors
St. Paul Lutheran Church – Weston
St. Elizabeth of Hungary – Pompano Beach
Sunshine Cathedral – Fort. Lauderdale
Temple Adath – Weston
The Sanctuary – Fort Lauderdale
Trinity Lutheran Church – Pembroke Pines
Unitarian Universalist – Fort Lauderdale
United Methodist Church – Miramar
Village United Methodist Church – North Lauderdale
15th Street Church of Christ – Pompano Beach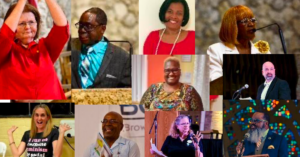 Co-President: Pastor Noel Rose, Eliathah Seventh Day Adventist Church, Tamrac
Co-President: Rev. Kennedy McGowan, First Prebyterian, Hollywood
Vice President: Barbara Hassall, The Sanctuary, Ft. Lauderdale
Treasurer: Janean Baumal, Trinity Lutheran, Pembroke Pines
Secretary: Mary Kelley, St. Bonaventure Catholic Davie
At Large: Dr. Bennie Moultry, New Jerusalem Baptist Hollywood
At Large: Roland Abel, Miramar United Methodist, Miramar
At Large: Rev. Bancroft Williams, Merrell United Methodist, Lauderdale Lakes
At-Large: Marie Turner, Unitarian Universalist Congregation, Oakland Park
At-Large: Yvrose Charles, St. Elizabeth of Hungary Catholic, Pompano Beach